Graham Gullans is an active angel investor and successful entrepreneur. Graham is a Founding Partner at Empire Angels, a NYC and London based angel network focused on educating millennial angel investors. The Empire Angels funds and network have invested $7.5M into 20+ companies since its founding in 2012. Through Empire Angels, Graham led the Seed and Series A2 rounds for Zoomcar, India's largest car rental platform that has raised $100M from Sequoia, Ford Motors and Mahindra. Graham has served on the Board of Directors of Zoomcar since 2013.  Graham is a GP and LP for six direct investment funds and has led M&A transactions for a number of portfolio companies.
Previously, Graham was the co-founder and COO of LiftMetrix, a leading enterprise social media analytics solution, acquired by Hootsuite in 2017. At Hootsuite Graham led the Global Customer Analytics team. He started his career as an equity derivatives and statistical arbitrate trader at Citigroup. Graham lives in Boston, MA with his wife after spending a decade in NYC and two years in Vancouver. As an active ultramarathoner, you can find Graham training on the trails in the Northeast.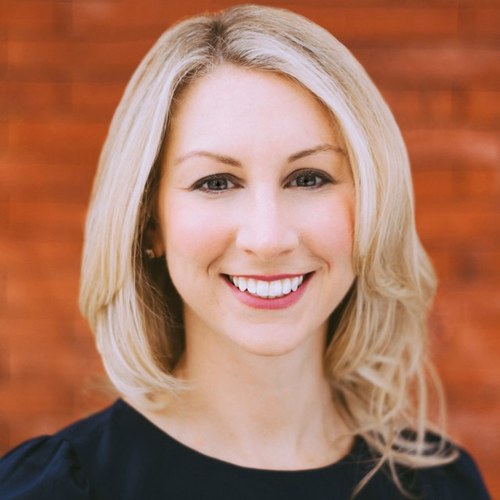 Christina is Co-Founder and Founding Partner of Empire Angels, focused on sourcing and leading investments as well as and managing portfolio company relationships. She is a Regular Contributor for the Wall Street Journal on startups and small business, a mentor with StartupSesame, Project Entrepreneur and Venture for America and a member of VFA's Rise Committee focused on increasing diversity in entrepreneurship.  She is also an advisor to funds Salkantay in South America and 1843 Capital in New York. and She is a frequent speaker and panelist at events in the U.S., Europe and Asia, a TED speaker and was recognized by the New York Business Journal as a 2016 Woman of Influence.
Christina is also a Director and Head of the UK at Samsung NEXT Ventures, based in London, focused on early stage investments in software and services across mobile, consumer electronics and display. She was previously a Vice President at Citigroup with a focus on capital markets, emerging markets and structured finance. She also serves on the board of Hope on a String, a non-profit, grassroots organization that seeks to foster an environment of social transformation and economic development in Haiti through participation in music. Christina graduated cum laude from the honors program of Boston College with a B.S. in Management and majors in Finance and Philosophy.